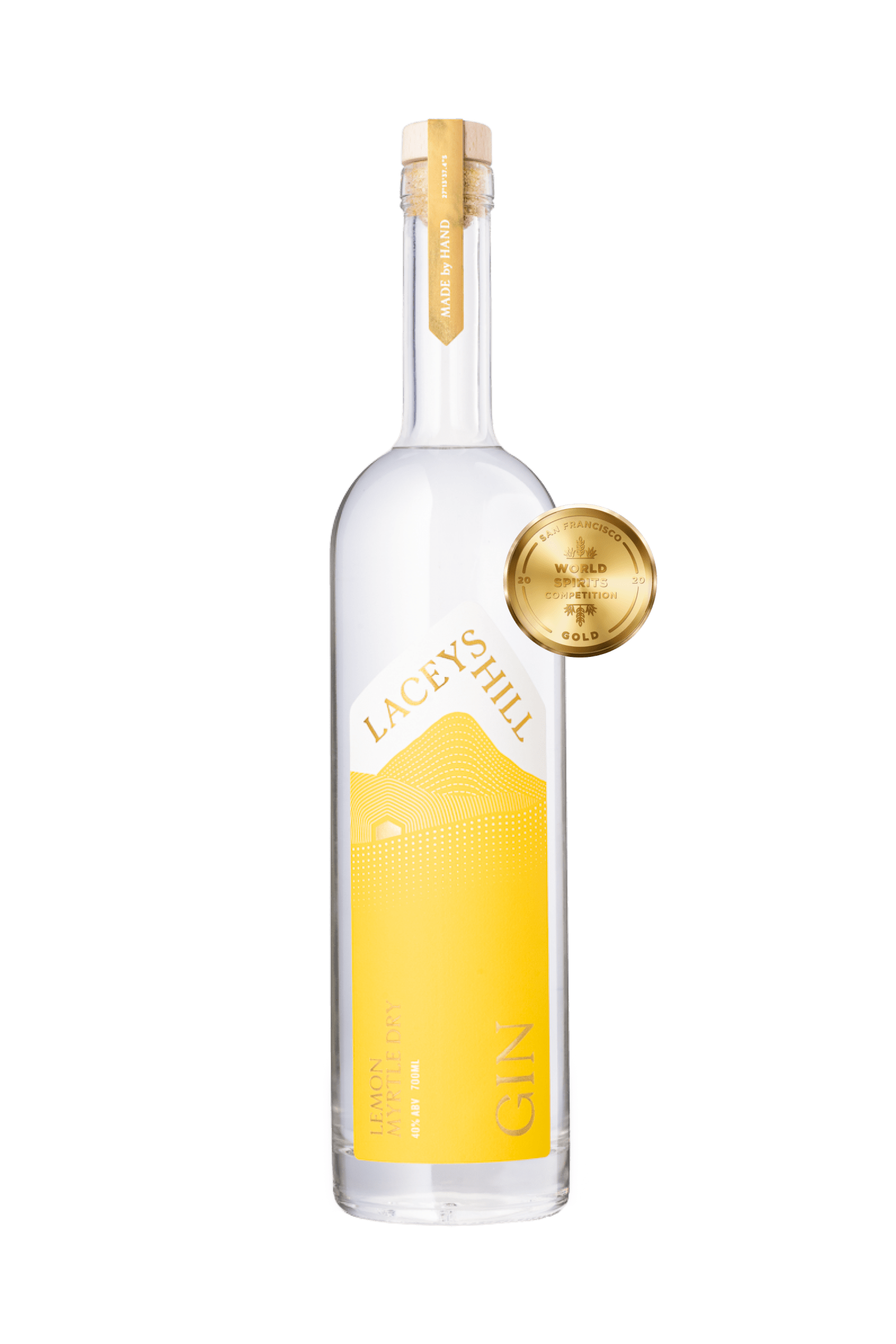 Lemon Myrtle Dry Gin
A clean gin that delivers a creamy, smooth citrus to your palate. Our award-winning gin blooms with native lemon myrtle and is handcrafted in our tiny family distillery in the stunning D'Aguilar foothills. 
40%ABV
700mL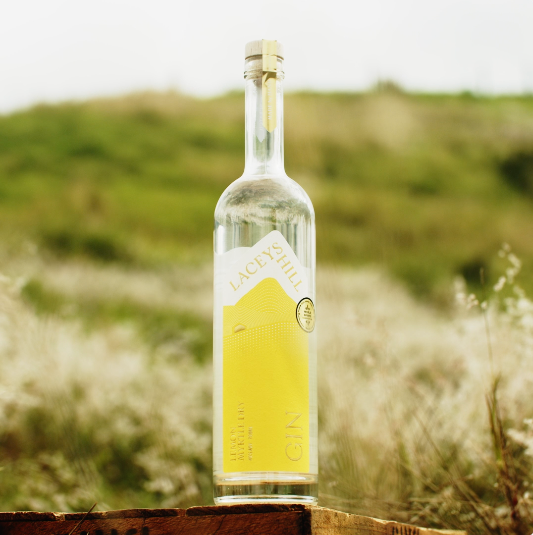 Tasting notes:
We blend our own rainwater and locally-sourced cane sugar, fermenting, triple-distilling then filtering it through volcanic rock and infusing with fresh botanicals, juniper and lemon myrtle, to create a superb juniper forward dry finish with unmissable creamy, citrus notes. Mix with the best tonic you can find or sip solo.

Explore our range of locally produced spirits